The Truth About Your Height After Spinal Adjustments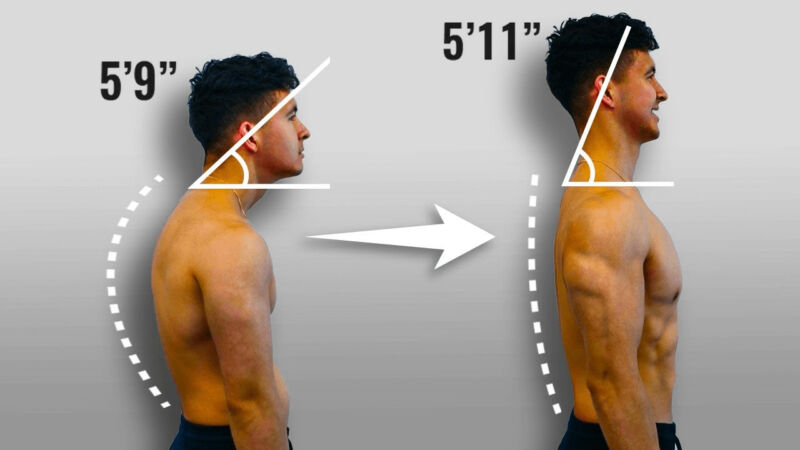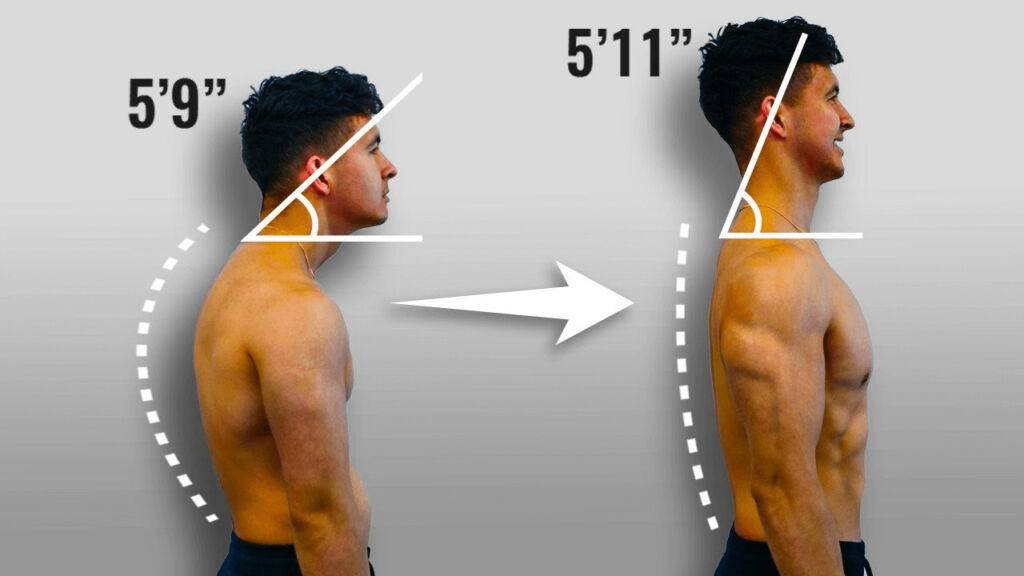 Did you know that correcting your posture will permanently increase your height if you have bad posture?? The proper correction requires 3 procedures:
Digital X Ray's
Taking a Digital X ray in your natural standing posture will show your exact stressed areas within the spine. Mirror image Spinal adjusting is used to correct stressed areas of your spine. These spinal adjustments will get the joints moving in the right direction.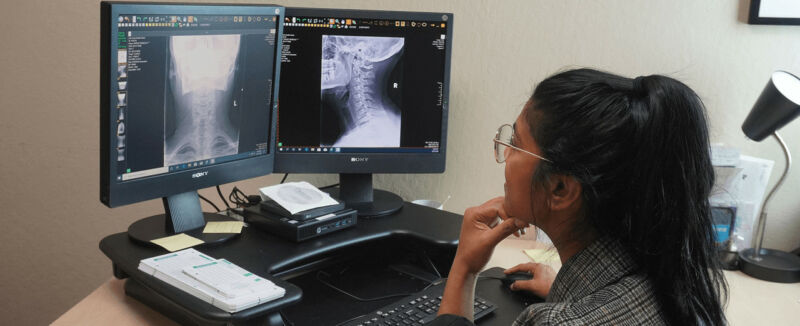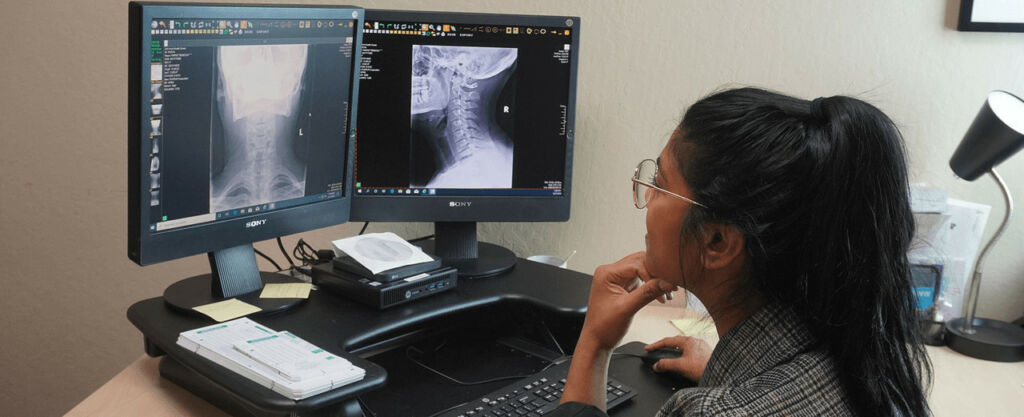 Correcting Muscle Imbalances
Your Chiropractor will assess which muscles need to be activated. By activating these muscles, memory will develop that will function even when you are not thinking about contracting them. These spinal muscles are part of your support for your spine along with the ligaments.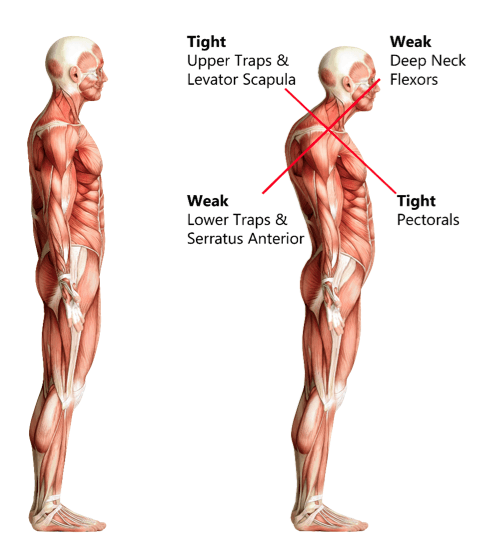 Ligament Remodeling
You have very long ligaments that run in the front, middle, and back of your spine. These ligaments act like a strong 2-3 foot tape that keeps your spine together. Even when you bend your spine extensively, these ligaments keep you together. Spinal Molding corrects these ligaments by applying a mild force to them through custom supports. These supports are placed in different parts of your spine which are laid on 20- 30 minutes per day.
Why We believe Elliott Chiropractic is the Best Chiropractic Center for You
Here at Elliott Chiropractic in Lenoir City, TN, we believe preserving health is the best medicine. With a patient-given 5-star rating, we proudly serve our patients by improving their lives with safe, comfortable, natural solutions. With over 20 years of experience, Dr. Michael Elliott and has seen thousands of patients over the past two decades and is dedicated to helping his patients feel their best. For all your chiropractic needs, Elliott Chiropractic has your back!
Contact us today at (865) 988-9815 to schedule an appointment.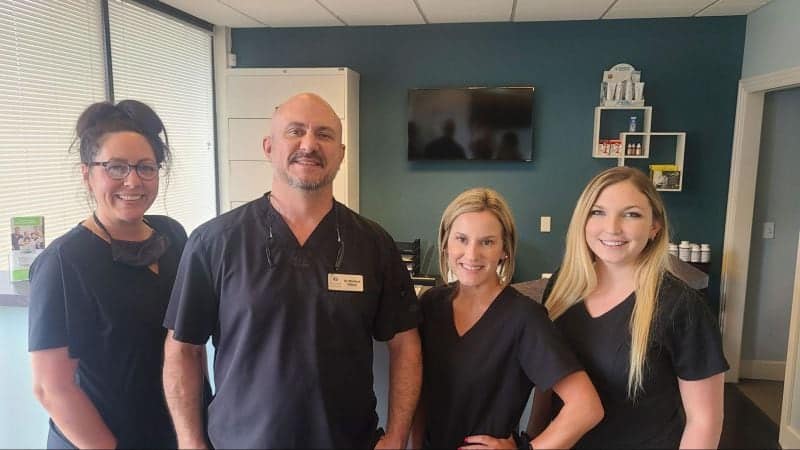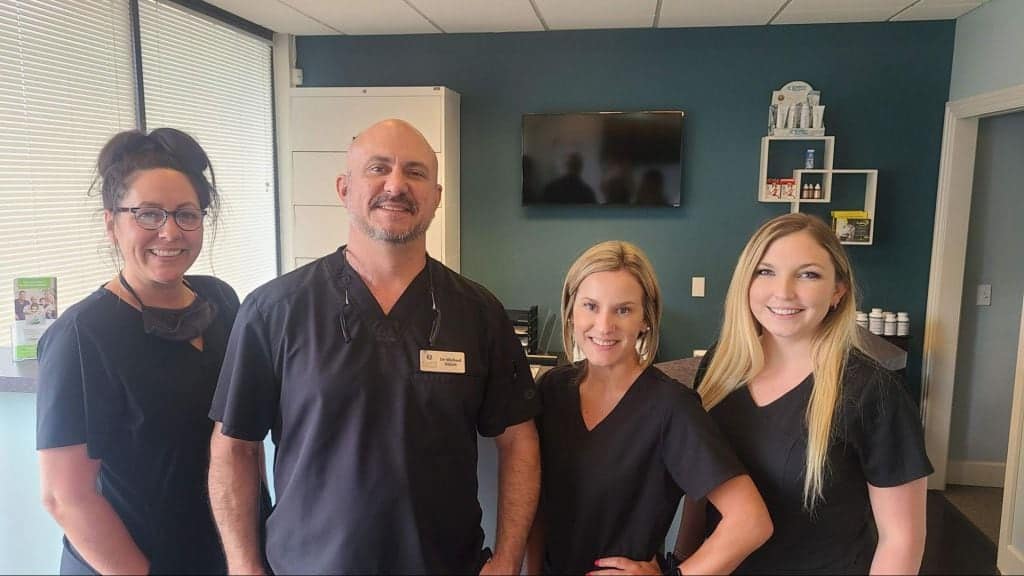 "Highest rated Chiropractor in East Tennessee"