About Us – Elliott Chiropractic
Dr. Michael Elliott started practicing in Nashville in 2000. There he had a private practice in Antioch and worked in a large pain center in Hermitage within Summit Tristar Medical Center. He moved to Lenoir City from Nashville, TN in June 2020 to be closer to his family. "Our goal at Elliott Chiropractic is to provide Lenoir City and the surrounding area with the highest quality natural healthcare available in the area. We utilize the body's own natural healing power to optimize health. An accurate spinal diagnosis and correction of the underlying issue are at the core of our clinic." says Dr. Elliott. He has treated thousands of patients since graduating from Palmer College in 1998.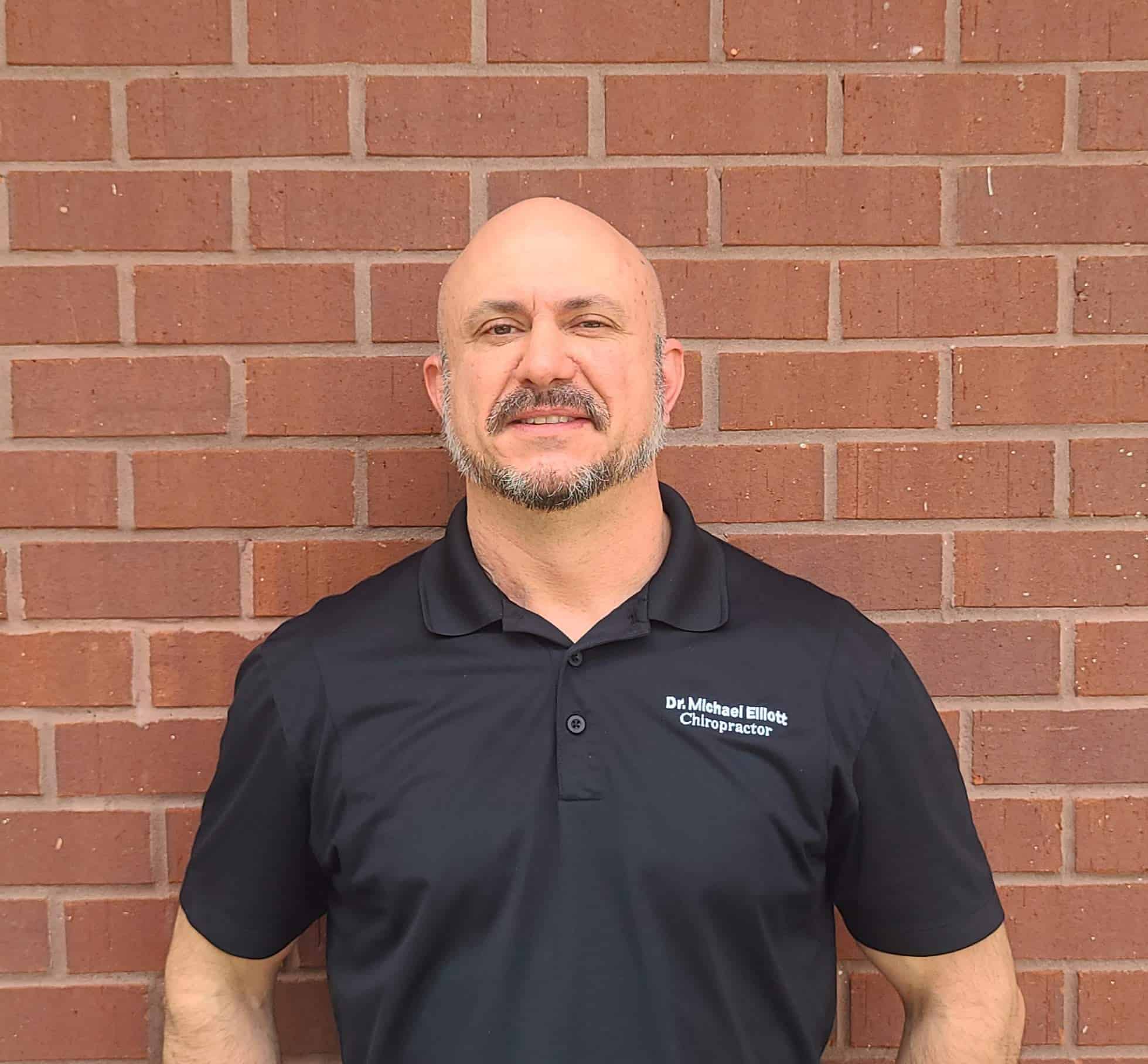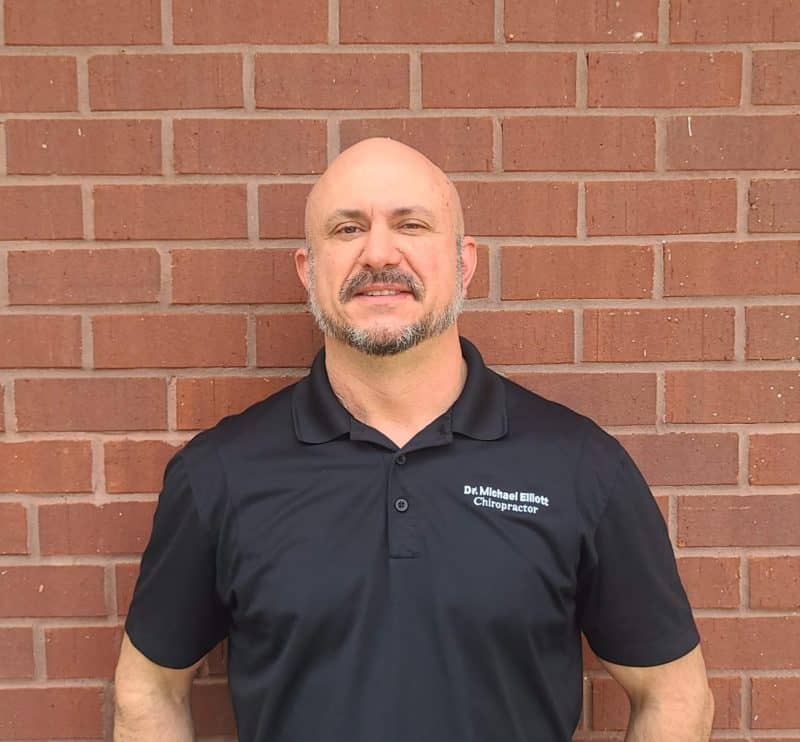 Dr. Michael Elliott
Dr. Michael Elliott was born in Erwin Tn. He spent his middle and teenage years living in Wytheville Va.
Dr. Elliott went to a Chiropractor at the age of 12 after suffering a severe foot injury. It was at that point that he knew he wanted to be a Chiropractor. He attended the prestigious Palmer College of Chiropractic in Davenport IA (where Chiropractic was founded & developed). There he received both his Bachelors of Science and Doctor of Chiropractic degrees. He finished school early (1998) and was allowed to do an externship in Westminster, CA. He has seen thousands of patients and has 21 years of experience.
After graduation, Dr. Elliott decided to open his clinic in Nashville, TN. He also saw patients at The Center for Spine Joint & Neuromuscular Rehabilitation (large pain center) within Tristar Summit Medical Center in Nashville. In his private practice, he saw general patients. At SJNMR he saw Chronic pain and/or severely injured patients.
Dr. Elliott loves being a chiropractor. "Improving the lives of others has always been my goal," he says. "Being a chiropractor gives me the availability and platform to do so. Each time I interact with a patient I have the opportunity to improve that person's quality of life. As a result, I can end each day with a level of satisfaction that most careers simply can't deliver."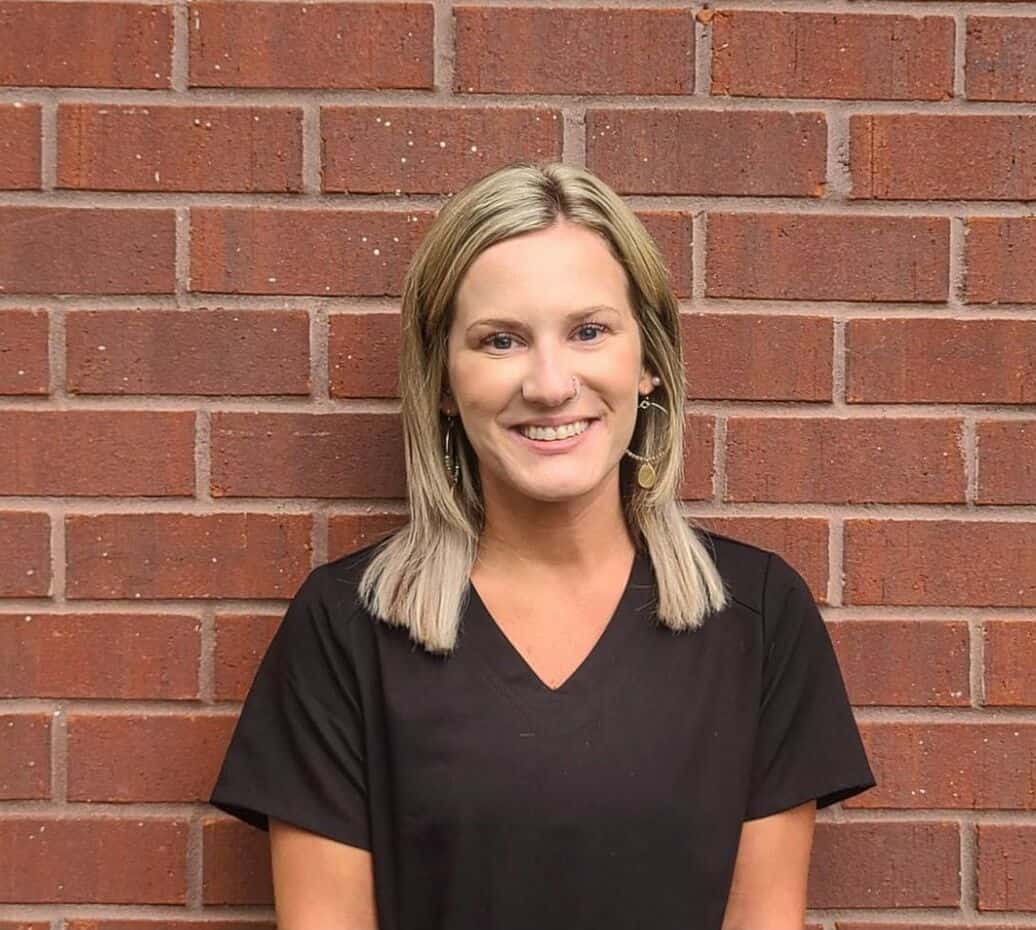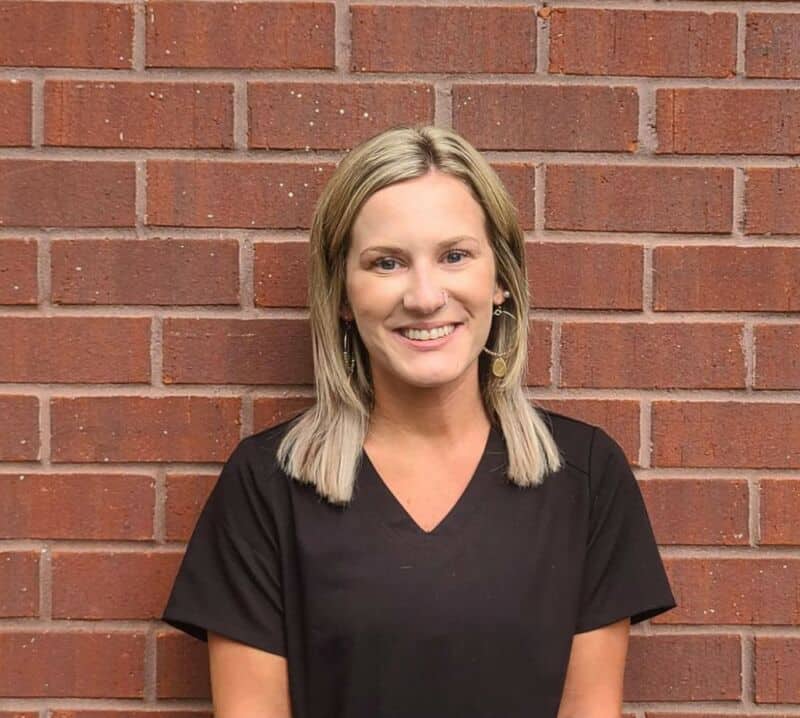 Allie
Alli was born and raised in Maryville, Tennessee but now calls Lenoir City home. She enjoys working out, running, and walking her German Shepard Dax in her free time. Her family and friends are most important to her. Prior to joining our team Alli worked as an assistant at a Physical Therapy office for two years. Her passion for helping people and getting to know them on a personal level, make her a vital asset to our team. She is the first smiling face you will meet when you walk in the door!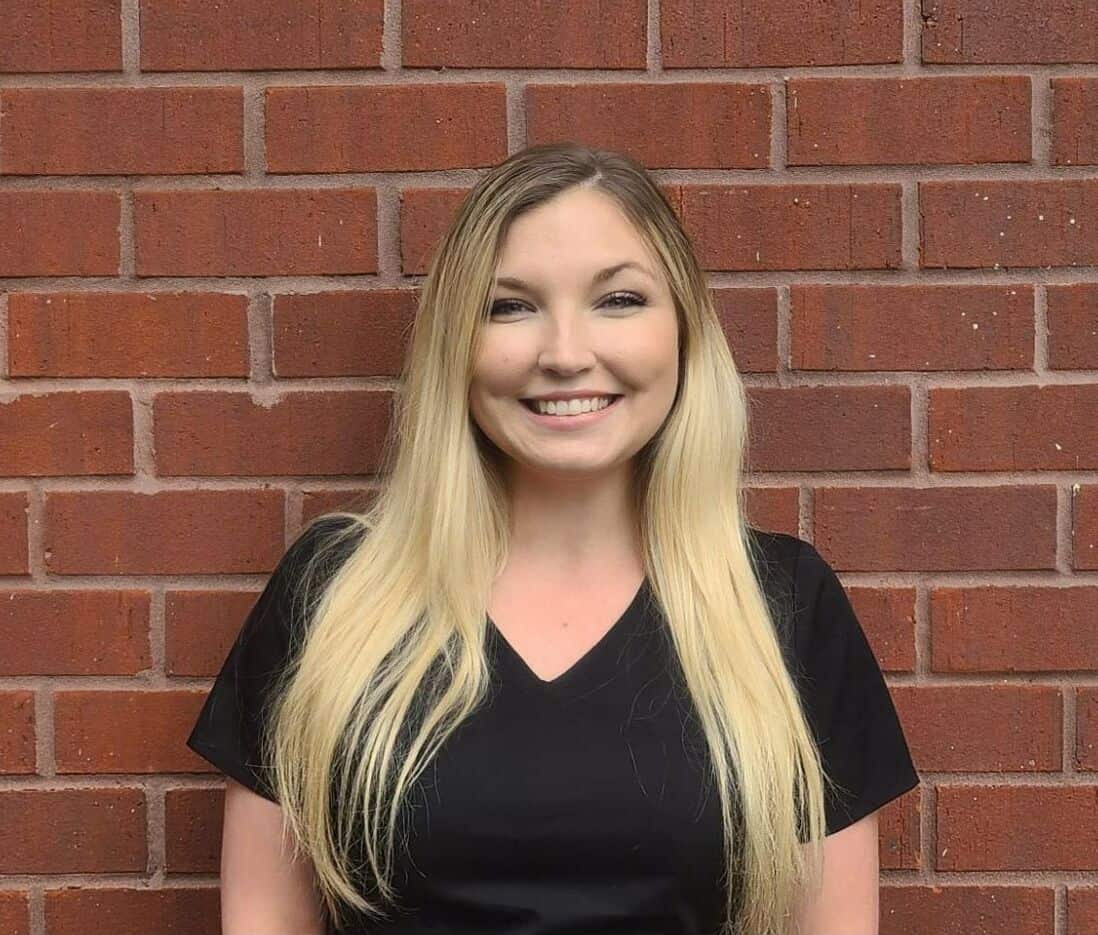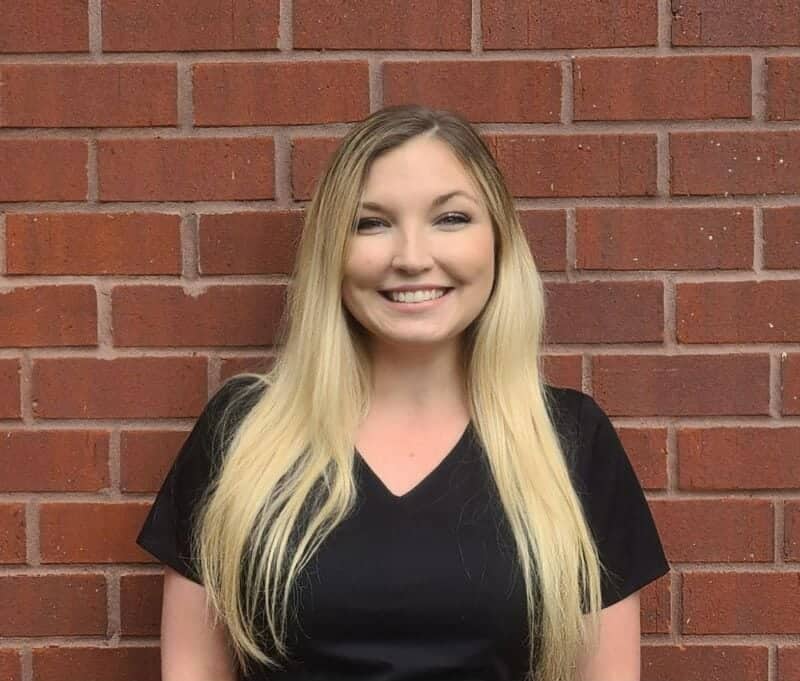 KALA
Kala is from Campbell County. She is a Mother of two boys, Bryson and Atlas. She has spent the last 6 years working as a Certified Medical Assistant before joining our team in 2021. Her strong desire to help those around her make a great asset to Elliott Chiropractic. Kala's main job is to make sure all aspects of Elliott Chiropractic run absolutely perfectly to ensure patients have the best experience and care. In her free time she enjoys adventuring with her boys, drinking iced coffee and the gym. Her favorite place to be is anywhere where there is an ocean!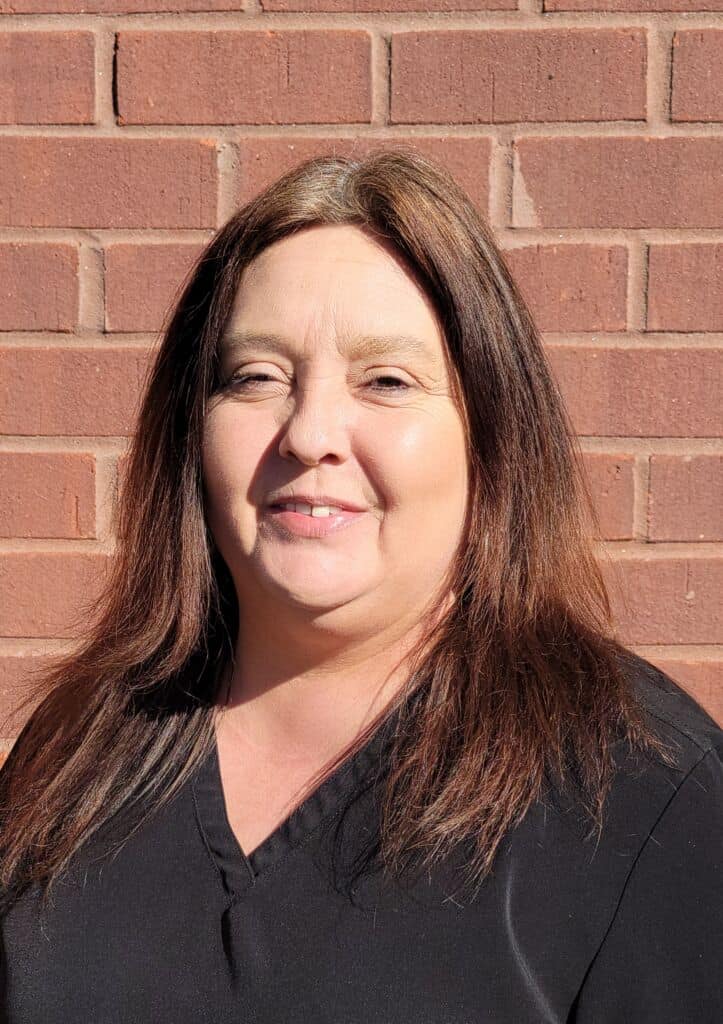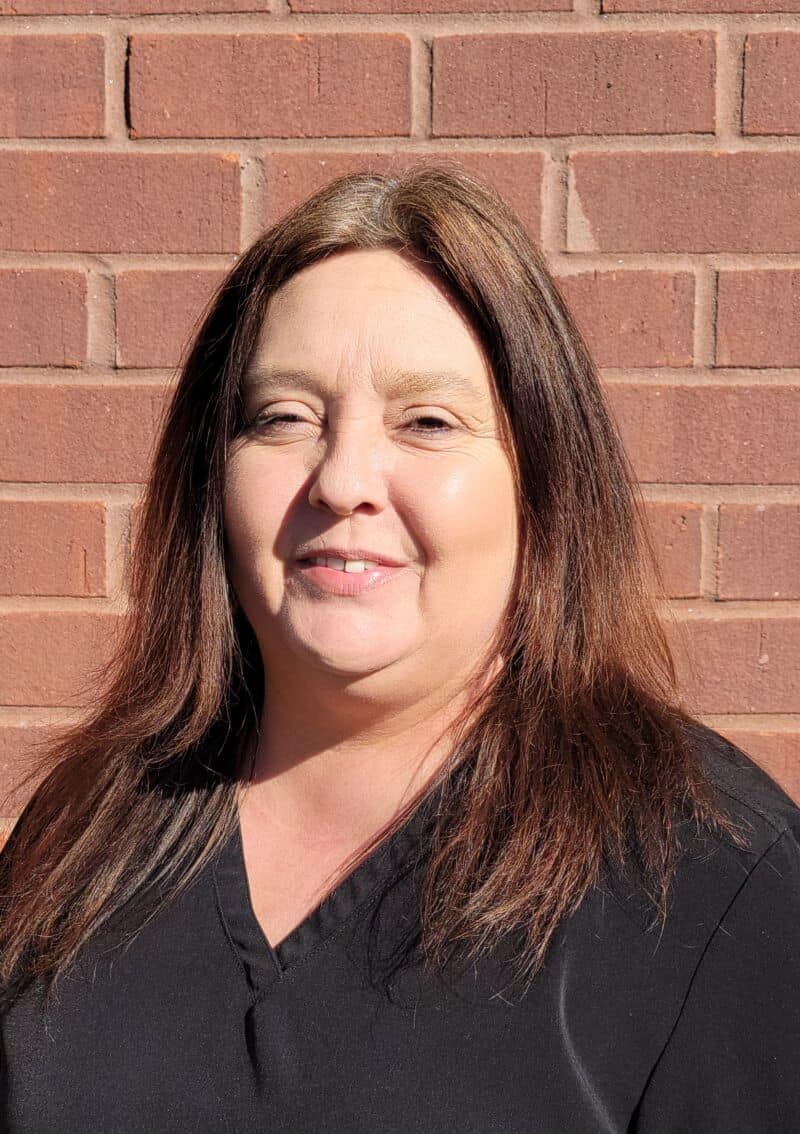 PENNY
Penny was born and raised in Loudon, Tennessee. She enjoys reading, being outdoors and spending time with her family and friends. Her two Yorkie's Roxy and Kali are her babies. Prior to joining our team Penny worked as an Office Coordinator for a Physical Therapy Office for over two years. Penny also has a strong management background. She most enjoys meeting new people and making memorable connections.
Why Choose Elliott Chiropractic?
Chiropractic is a natural and unique approach to healthcare. It has been helping people with musculoskeletal pain and overall health for more than 110 years. Unlike traditional medicine, Chiropractic care can be proactive and reactive. Chiropractic care helps to prevent health problems and improve overall wellbeing in addition to treating existing injuries and pain.
At Elliott Chiropractic we are proud to offer state-of-the-art treatments to correct alignment, relieve pain, and support the body's natural healing. In addition to traditional chiropractic care, we also offer spinal decompression, laser therapy, and auto accident treatment. This holistic approach gives us the ability to treat a wide variety of injuries and speed up the healing process for our patients.
We have a friendly staff that genuinely cares about our patients and wants to see them progress and recover fully. If you're experiencing headaches, back, or neck pain, come see us. All of our treatments are non-surgical, safe, and comfortable. So come see us, the sooner you get treated the quicker you can get back to feeling your best.