Looking For A Non-Surgical Solution To Chronic Pain?


Decompression therapy is an effective treatment for spinal stenosis, sciatica, bulging and herniated discs.
What

is spinal decompression?
Non Surgical Spinal Decompression is a non-invasive treatment for patients who suffer from back and neck problems. A decompression treatment slowly and gently lengthens or releases pressure in the spine through repetitive movements by a customized treatment table.
Five

reasons to consider spinal decompression treatment.
Degenerative Disc Disease

Disc Bulge or Herniation

Spinal Joint problems

Failed Back Surgery

Ongoing Back or Neck Pain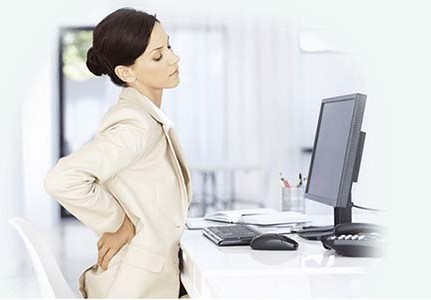 How

does spinal decompression work?
Spinal Decompression assists in rehydration of the disc and surrounding structures causing
physiologic change that assists the body's natural healing process.
This creates space between the different vertebra providing room the herniated or bulging
disc to return to its proper place in the spine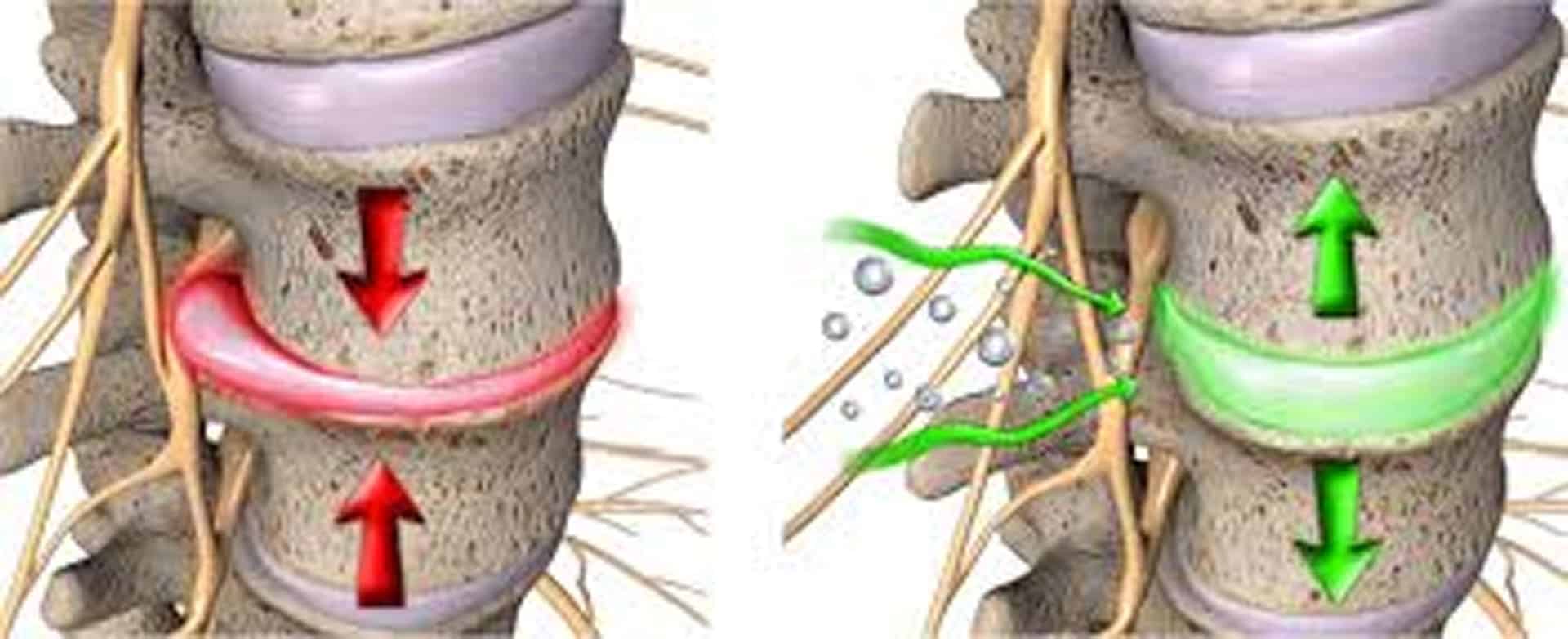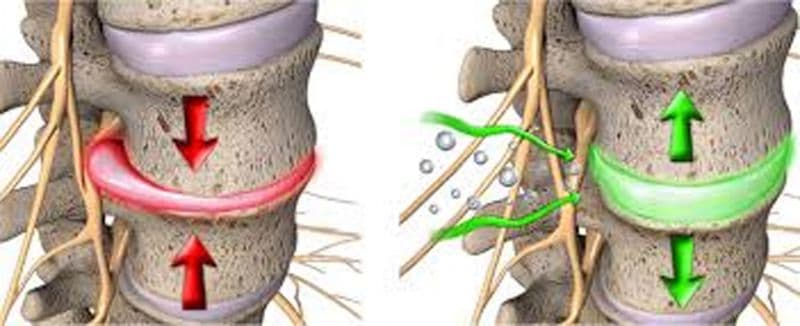 Other chiropractors would fix the pain but not the problem that caused it which always led me back for more adjustments and no lasting relief. I never have to wait long to be seen and the office is very welcoming. I am so grateful to have Dr. Elliott here locally!
Dr. Elliott is so helpful in explaining every step of my healing process, including showing me exercises I can do at home. He listens to all the issues I'm having and had a specific plan for each of them. Miss Penny is very warm and welcoming everyday when I walk in, and extremely helpful in explaining the financial process.
Absolutely trust this man, and listen to him! He is a consummate professional who has dedicated his life to helping you function normally over the long term; which of us wouldn't benefit from that?
Fill out our
Form

for more Info
Intake Questionnaire
Please fill out the form below for more information from Dr. Elliott. Wanting to schedule an appointment? Please call (865) 988-9815
How it works.
Decompression therapy is non-invasive, FDA cleared, and has been clinically proven with a high success rate for pain associated with herniated or bulging discs…even after failed surgery. Spinal Decompression works by gently stretching the spine through distraction and relaxation phases. With proper positioning, a spinal disc can be isolated and placed under negative pressure, causing a vacuum or "unloading" effect within it. This reversal of pressure creates a vacuum within the disc space and helps to pull the bulging disc material back into place, taking the pressure off pinched nerves and surrounding soft tissue. Nutrients, oxygen, and fluids are also pulled back into the disc.